I am challenging myself for the whole of 2015 to only buy vintage clothing to add to my existing wardrobe.

Jane Birkin, 1960's

Jane Asher, 1964
With the exception of underwear and shoes.
I am 34FF so finding suitable vintage bra's is extremely difficult but it will allow me to explore the retro brands, such as What Katie Did http://www.whatkatiedid.com/en_us/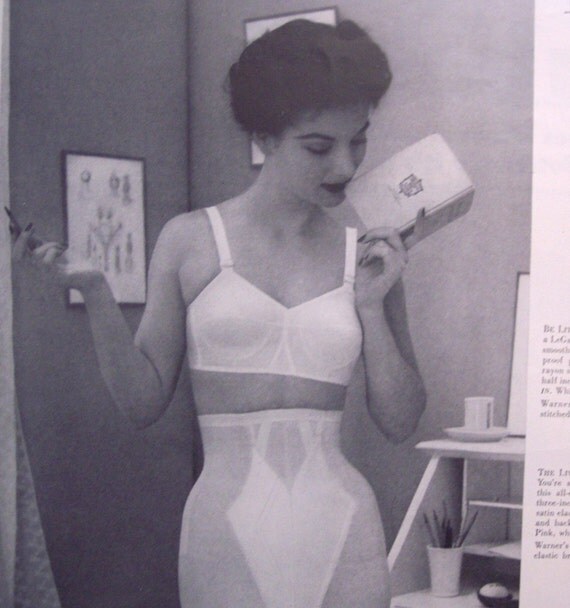 1950s Bra and Girdle Ad
I love finding vintage shoes and I will keep a look out but after having an operation on my foot I find it very difficult to find any shoes never mind vintage ones that are comfortable. I would love to be able to wear heels but struggle so I am looking forward to seeing if I can find some different styles that will suit my vintage looks. Delicious Junction shoes work well for me http://www.deliciousjunction.co.uk/ and I am really hankering after a pair of Born Bad Betty shoes http://bornbadbetty.com/product-category/shoes/
1960's shoe shopping , some men have no patience!